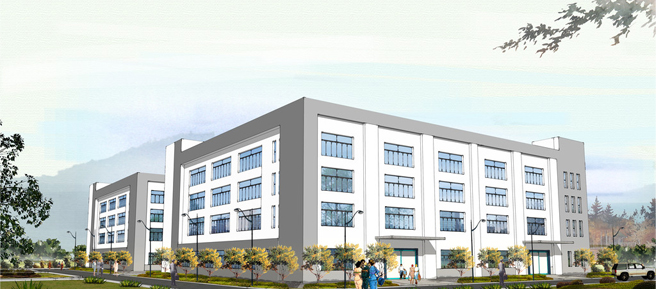 慈溪市金悦电子有限公司成立于2000年、自2009年起开始专业生产电吹风、直发器,卷发器等美发小家电为主导产品。公司集设计、开发、生产、销售于一 体。产品主要销往欧洲、中东、南非、东南亚和南美、北美等国家和地区。 产品全部通过GS、CE、EMC、CB等国家认证 。
公司位于经济发达、风景如画、商机无限的杭州湾跨海大桥南岸--慈溪市周巷镇。距宁波港70千米,杭州机场100千米。 公司总占地面积近5000平方、员工300余人、其中专业技术、管理人员近50人。现代化的装配流水线5条、国内领先的塑料注塑机近30台、强大的设计人员队伍、完善的管理、先进的检测设备保证了我们强大的生产和服务能力。
公司以"完善自我、回馈社会"为经营理念,努力提高全员素质和管理理念、提升产品质量和服务意识,致力于顾客、员工、社会、公司共同的发展。


Cixi Jinyue Electronics Co., Ltd. was established in 2000, since 2009, specializing in the production of hair dryer, hair straightener, curlers and other small appliances for the leading products. Company design, development, production and sales in one. Products are mainly exported to Europe, the Middle East, South Africa, Southeast Asia and South America, North America and other countries and regions. All products through the GS, CE, EMC, CB and other international certification.
Company is located in the economically developed, picturesque, unlimited business opportunities on the south bank of Hangzhou Bay Bridge - Cixi City Zhouxiang town. 70 kilometers away from Ningbo Port, Hangzhou Airport 100 km. The company covers an area of ​​nearly 5,000 square feet, more than 300 employees, including professional and technical management of nearly 50 people. Modern assembly line 5, the leading domestic plastic injection molding machine nearly 30, a strong team of designers, improve the management, advanced testing equipment to ensure that our strong production and service capabilities.
Companies to "improve themselves, contribute to the community" business philosophy, and strive to improve the quality of all staff and management philosophy, improve product quality and service awareness, commitment to customers, employees, society, the company's common development.